Here are my top 10 favorite male and female performances of 2011. There are a few movies from last year that I still have to see, so I might end up changing a few of these later on.
Top 10 Favorite Male Performances
Honourable Mentions:
Matthew MacConaughey-The Lincoln Lawyer, Joseph Gordon-Levitt - Hesher, Owen Wilson-Midnight In Paris, Alan Rickman-Harry Potter And The Deathly Hallows Part 2, Lambert Wilson-Of Gods And Men
10. Corey Stoll as Ernest Hemingway in "Midnight In Paris"
9. Patton Oswalt as Matt Freehauf in "Young Adult"

8. John Hawkes as Patrick in "Martha Marcy May Marlene"
7. Joseph Gordon-Levitt as Adam in "50/50"
6. Demian Bichir as Carlos Galindo in "A Better Life"
5. Jean Dujardin as George Valentin in "The Artist"
4. Evan Glodell as Woodrow in "Bellflower"
3. (Tie): Tom Cullen as Russell and Chris New as Glen in "Weekend"
2. Michael Parks as Abin Cooper in "Red State"
1. Michael Fassbender as Brandon in "Shame"
Top 10 Favorite Female Performances

Honourable Mentions: Saorsie Ronan-Hanna, Juliette Binoche-Certified Copy, Jessica Chastain-The Debt, Michelle Williams-My Week With Marilyn, Kirsten Dunst-Melancholia, Berenice Bejo-The Artist, Angelica Huston-50/50, Melissa McCarthy-Bridesmaids
10. (Tie): Octavia Spencer as Minnie Jackson and Jessica Chastain as Celia Foote in "The Help"
9. Mia Wasikowska as Jane Eyre in "Jane Eyre"
8. Keira Knightley as Sabina Spielrein in "A Dangerous Method"
7. Kristen Wiig as Annie Walker in "Bridesmaids"

6. Charlize Theron as Mavis Gary in "Young Adult"
5. Carey Mulligan as Sissy in "Shame"


4. Elizabeth Olsen as Martha in "Martha Marcy May Marlene"
3. Jeong-hie Yun as Mija in "Poetry"
2. Rachel Weisz as Kathryn Bolkovic in "The Whistleblower"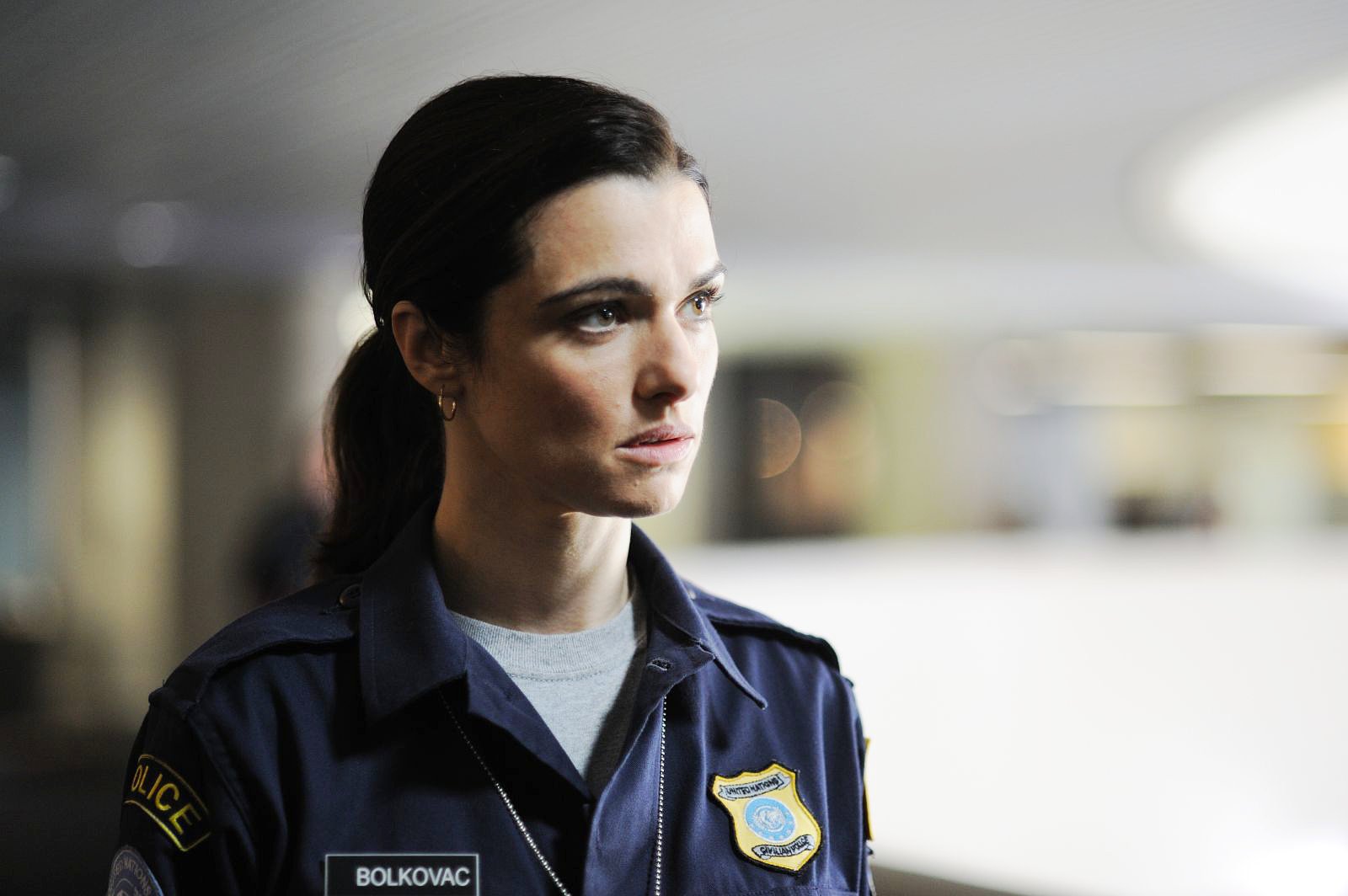 1. Viola Davis as Aibileen Clark in "The Help"