My updated list of my top ten favorite male and female performances of 2011.
Top 10 Favorite Male Performances
10. Corey Stoll as Ernest Hemingway in "Midnight In Paris"
9. Clive Owen as Will in "Trust"
8. John Hawkes as Patrick in "Martha Marcy May Marlene"
7. Joseph Gordon-Levitt as Adam in "50/50"
6. Demian Bichir as Carlos Galindo in "A Better Life"
5. Jean Dujardin as George Valentin in "The Artist"
4. Evan Glodell as Woodrow in "Bellflower"
3. (Tie) Tom Cullen as Russell and Chris New as Glen in "Weekend"
2. Michael Parks as Abin Cooper in "Red State"
1. Michael Fassbender as Brandon in "Shame"
Top 10 Favorite Female Performances
10. Liana Liberato as Annie in "Trust"
9. Keira Knightly as Sabina Spielrein in "A Dangerous Method"
8. Kristen Wiig as Annie Walker in "Bridesmaids"
7. Charlize Theron as Mavis Gary in "Young Adult"
6. Anna Paquin as Lisa Cohen in "Margaret"
5. Carey Mulligan as Sissy in "Shame"
4. Elizabeth Olsen as Martha in "Martha Marcy May Marlene"
3. Rachel Weisz as Kathryn Bolkovic in "The Whistleblower"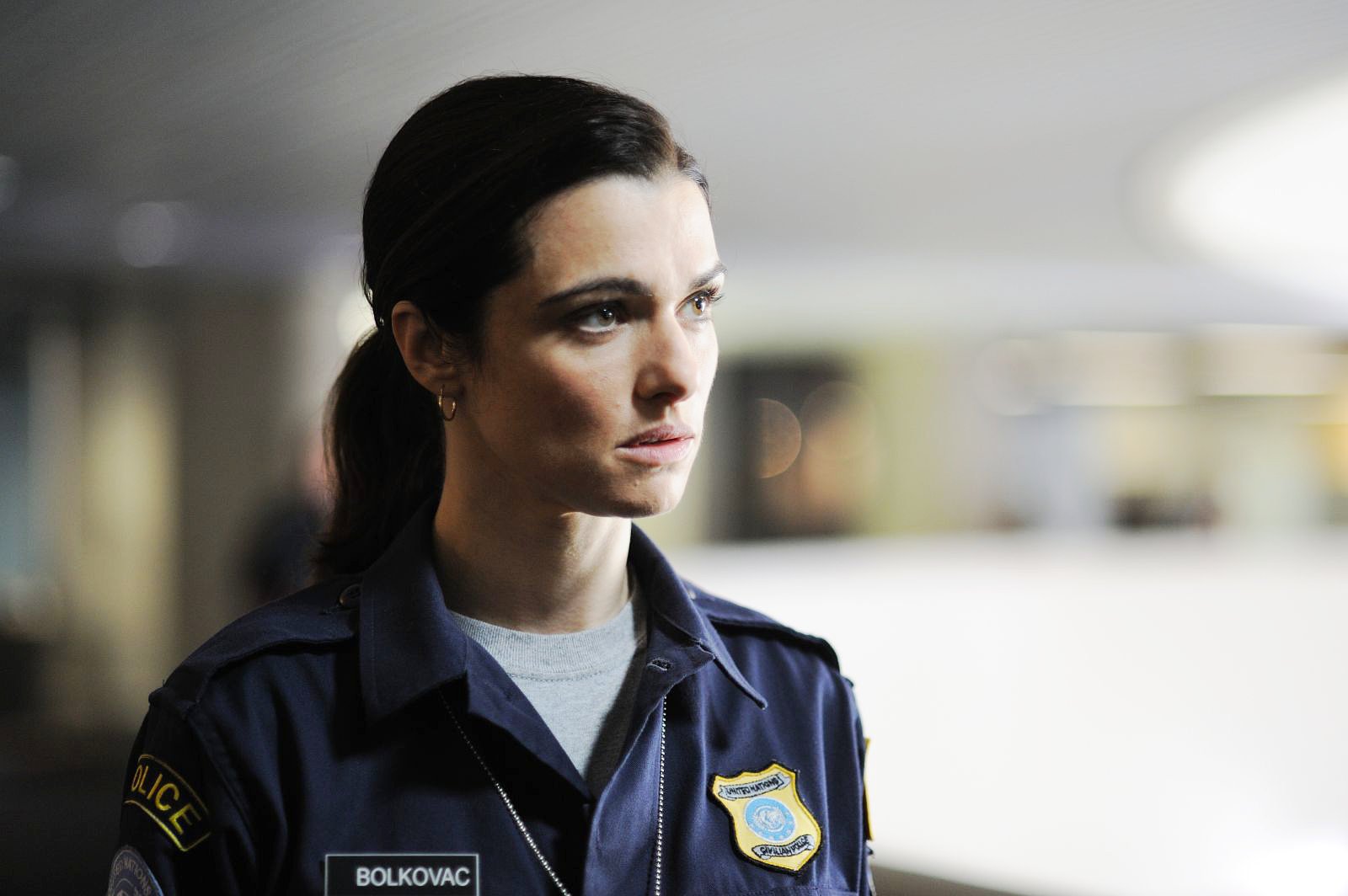 2. Jeong-hie Yun as Mija in "Poetry"
1. Viola Davis as Aibileen Clark in "The Help"